Neuromuse at Taïwan
Taipei, 2003
Presentation of Neuromuse project at FNAC Forum, at Taïpeï (Taïwan),
the oct. 25th, 2003.

Neuromuse is a toolbox developped since 1999 to experiment various artificial neural network to generate rythmic patterns in real time (or not), using LISP, Pure Data, Max...
Presentation at Taïpeï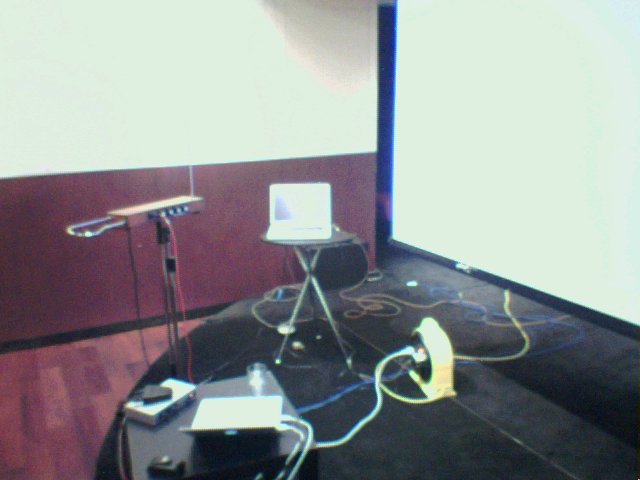 Rehearsal at National Taïwan University

real time control of a recurrent neural network in LISP, National Taiwan University, Oct. 24 2003.
---
Thank's to :
Institut Francais à Taïwan
National Taïwan University
Taïwan National Council of Science

---
Voir en ligne : neuromuse project